Description
Main Features
√ 9,000lbs(4000kg) capacity.
√ Mid rise scissors lift, 24V Safety voltage control.
√ Dual hydraulic synchronization & hydraulic locking system;
√ The lifting scissors are made of thickened steel which is more strong;
√ Adjustable lift platform length, applicable to vehicles with different wheelbases;
√ Two-stage drive in ramps, suitable for lifting ultra-low chassis vehicles;
√ Flexible structure design, users can choose either flush mount or surface mount installation;
√ Standard ETL certificated power unit;
√ AMGO global 5-3-2 warranty policy:
Five-year Warranty on Steel Components,
Three-year Warranty on Hydraulic Parts,
Two years on Electrical Components.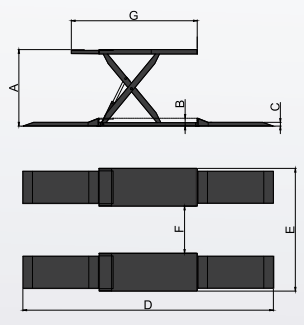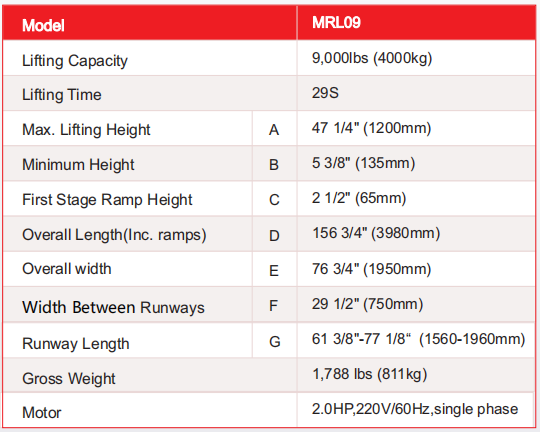 Detailed Images
Shipping Information