Hydraulics
With 20 years of manufacturing experience, our concept of hydraulic lifts brings our mission of designing and manufacturing high quality power packs that meet your requirements and needs to the forefront.
AMGO Power Units are modularly designed and constructed with interchangeable cartridge valves.  This technique of design and construction makes the power pack extremely flexible and ready to cover a wide range of platforms and uses in engineering machinery, AC, or DC power.  When you need hydraulic parts, AMGO Hydraulics is the name you can trust.
All AMGO power units models had passed inspection and acquired ETL certification.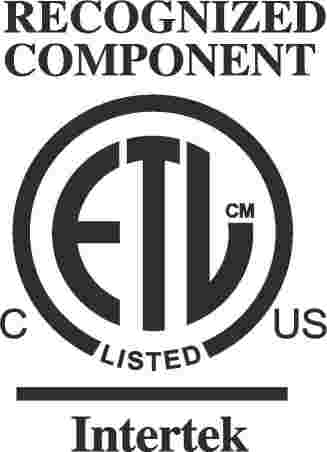 Showing all 7 results