AMGO Manufacturing Technology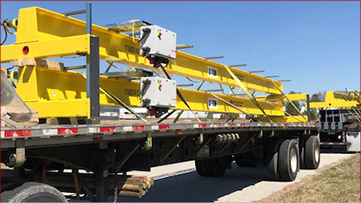 High quality cranes ensure the safety and efficiency of production.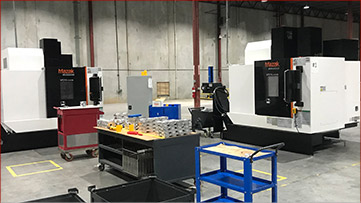 We have the best CNC machines to craft the best products.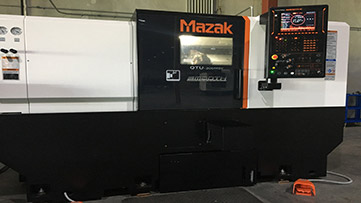 Our lathe machine produces quality automatic hydraulic valves.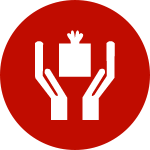 Innovation and R&D: AMGO is constantly developing new technologies and bringing new innovations to market. Mobile single post lift with floating rollers, hydraulic lock mid-rise and full rise scissors lifts and large tonnage four-post truck lifts provide the new standards in quality and craftsmanship in the market, ensuring our customers have a more efficient and productive working environment.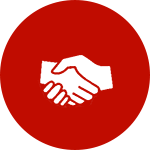 Partnership for Success: The valuable relationships we have with our customers and suppliers have been in place for many years. These long-term partnerships prove our commitment to fostering long-lasting and successful relationships. AMGO's "One Team" philosophy empowers us to work best when we work together.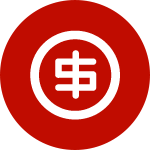 Low Cost of Ownership: Through our commitment to high quality, reliable products, and affordable price, we consistently try to reduce manufacturing costs by developing strong supply networks and manufacturing all essential parts at AMGO. It makes AMGO proud to be called a true leading manufacturer in the world market.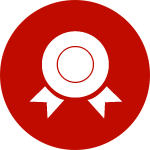 Reliability: Reliability goes beyond the high-quality products and service we proudly produce and deliver each day. AMGO has more than 20 years of hydraulic manufacturing experience and we deliver reliable products and services that more than meet our customers' demands and expectations—they exceed them.