New Product–Wheel Support Adapter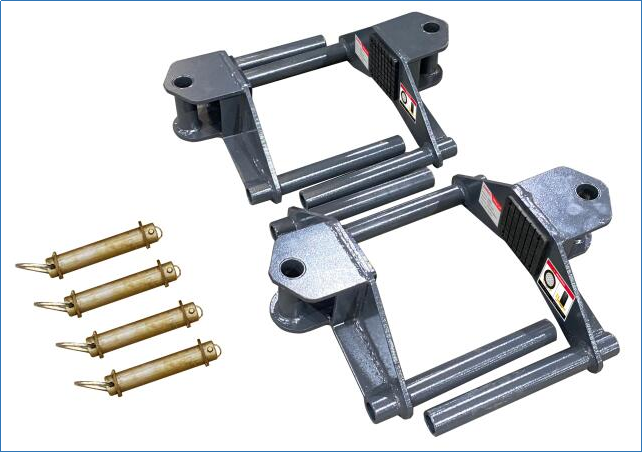 In December 2021, AMGO has developed new optional parts wheel support adapters, which is suitable for most of the two post lifts in the market.
The installation is very simple.
This design can change the two post lifts from chassis-support to wheel-support.
It is also available for low-chassis vehicles.